JACAERO is accredited by the Aviation Suppliers Association (ASA) having met the requirements of the Aviation Suppliers Associations Quality System Standard "ASA-100" and the FAA Advisory Circular 00-56B.
We are continuously receiving many airline quality audit approvals, thus adding new satisfied customers on a regular basis.
Guaranteed Quality
JACAERO remains committed to providing our customers with the highest level of service and quality assurance with regard to every facet of the aviation business.
We hold ourselves to the strictest of standards. As our customer, you deserve nothing less. Our company and all employees are committed to the achievement of total process control utilizing advanced quality methods and continuous process improvements. We go above and beyond – our way of thanking you for trusting us as a dedicated partner.
It's not just paperwork.
The value of a part is directly tied to certification and traceability. Accordingly, our internal auditing program is one of the most stringent in the business. We know that authenticity and reliability are key to building a solid relationship. We do our utmost to deliver on our commitments – every single time, not just once. The end result – long-lasting, successful partnerships.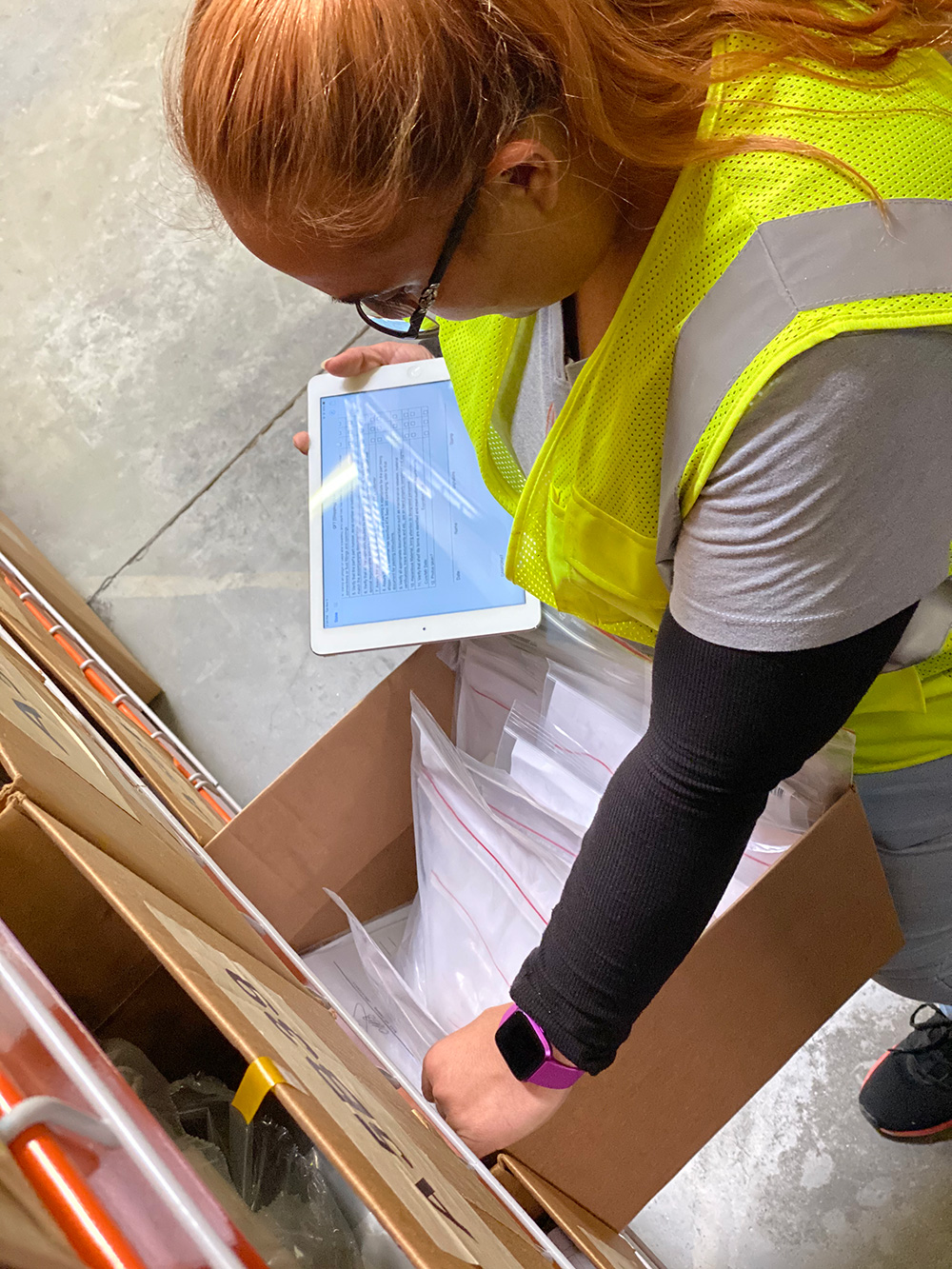 Let's Talk
There is no room for compromise when it comes to quality. Contact us to hear more about our guaranteed reliability. We're here for you.